A new era of music has begun! 
I am excited to let you all know that my newest music single called "Not Satisfied" is now out on all streaming platforms and online stores. If you have followed my music over the past decade, you will see that this song is a HUGE departure from what I have released in the past. Heavy guitars, big drums, power rock vocals, and several guitar solos are all included. Believe it or not, this is the style of music that started it all for me almost 20 years ago and I am in the process of writing and recording more songs in this similar hard rock style which will be release this year!
You can check the song out by following this link to your preferred streaming service or online store: http://fanlink.to/joshnorthnotsatisfied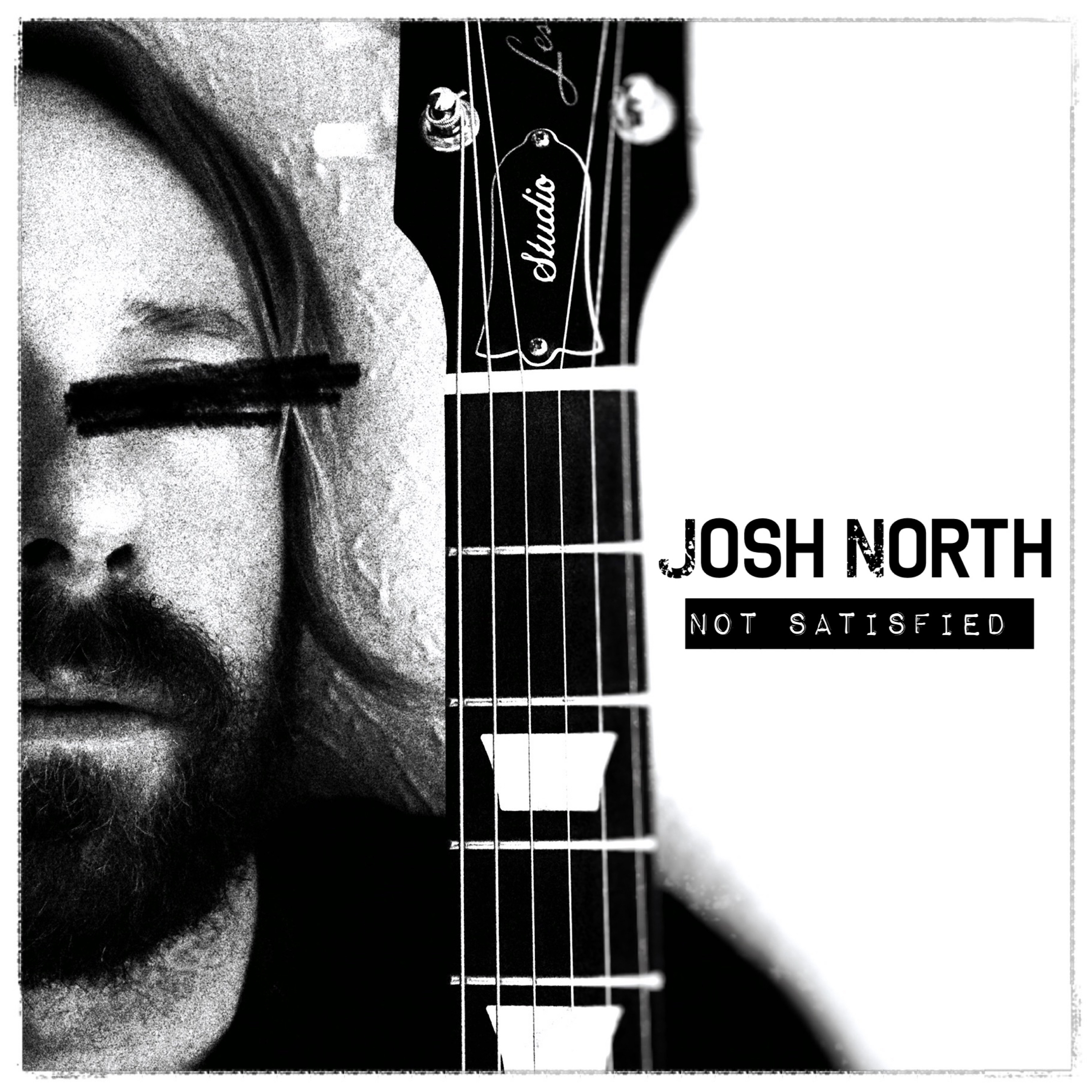 LYRICS
Dirty sheets your heart is stained
Gotta cover your soul in your bed of shame 
Alright 
Everything you've got is nothing to gain
I promise you you'll never win
Alright
Pretty sky from your pretty plane
You got a pretty wife but you still complain
It's not right
If you loved her then
Can you love her now
Will you love her when your eyes devour the night
Still you wonder why you're not satisfied
Still you wonder why you're not satisfied
Some days you can hide it
Some days you make believe
Someday you will tell yourself God is nothing like me
One day the door will open
And I can tell you what that means
Cause I got a friend in Jesus 
And he's got a friend in me
Still you wonder why you're not satisfied 
Still you wonder why you're not satisfied
 
Credits
Released June 16, 2023 
All songwriting, arrangement, music, instrumentation, vocals, mixing and mastering done by Josh North.